2019-12-15
ITRI using Crystalvue NFC-700 to develop 'EyeATM', self-serving retinal camera
Industrial Technology Research Institute combines Crystalvue NFC-700 and diagnose software into a self-serving retinal camera, EyeATM, aiming to provide healthcare for remote areas.
Users are able to self-check their eyes by taking retinal image selfies and have the system detect and analyze any abnormalities.
EyeATM has served over 900 patients, and has been nominated by Global R&D 100 Awards, known as the "Oscars of Invention."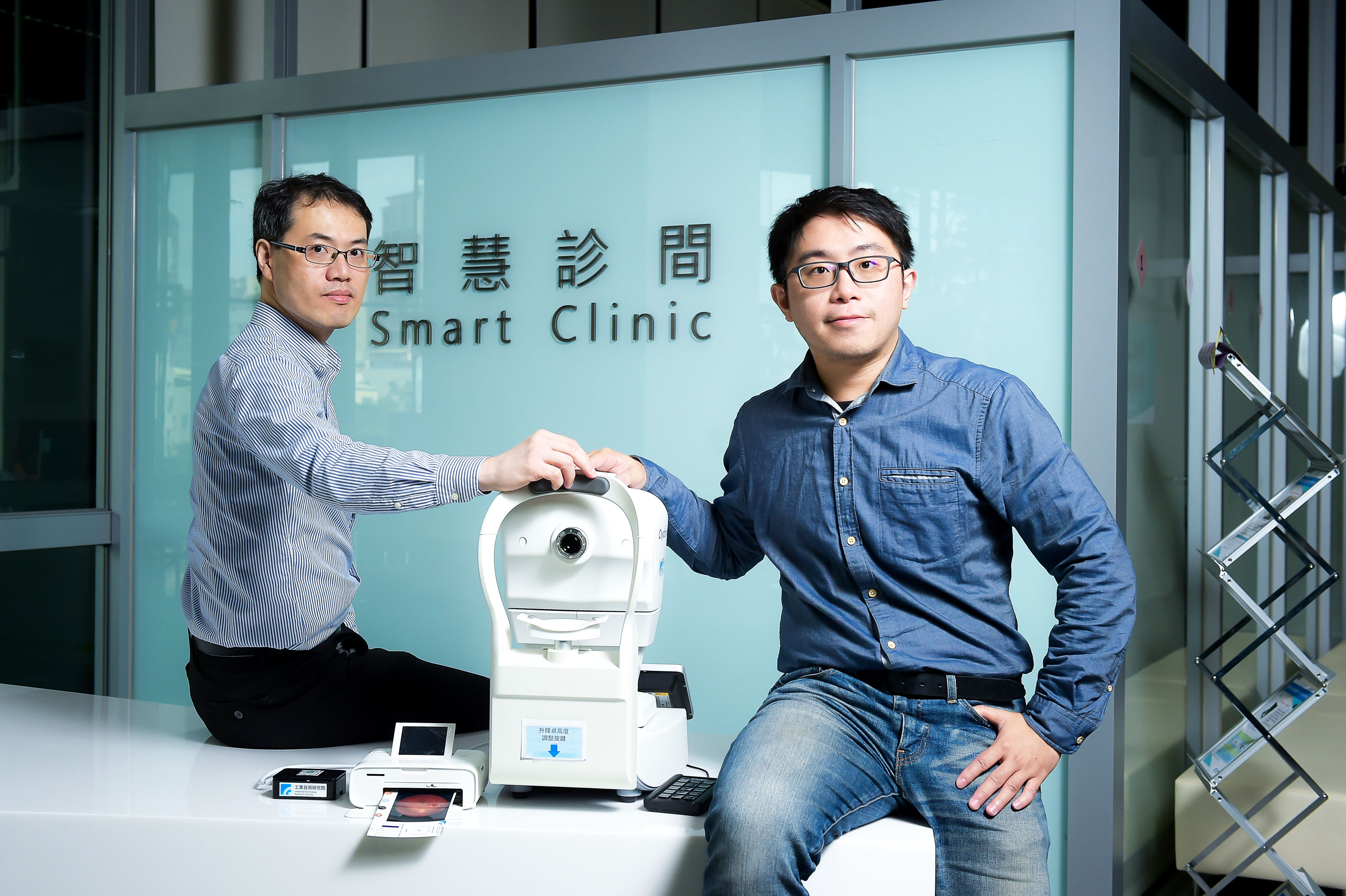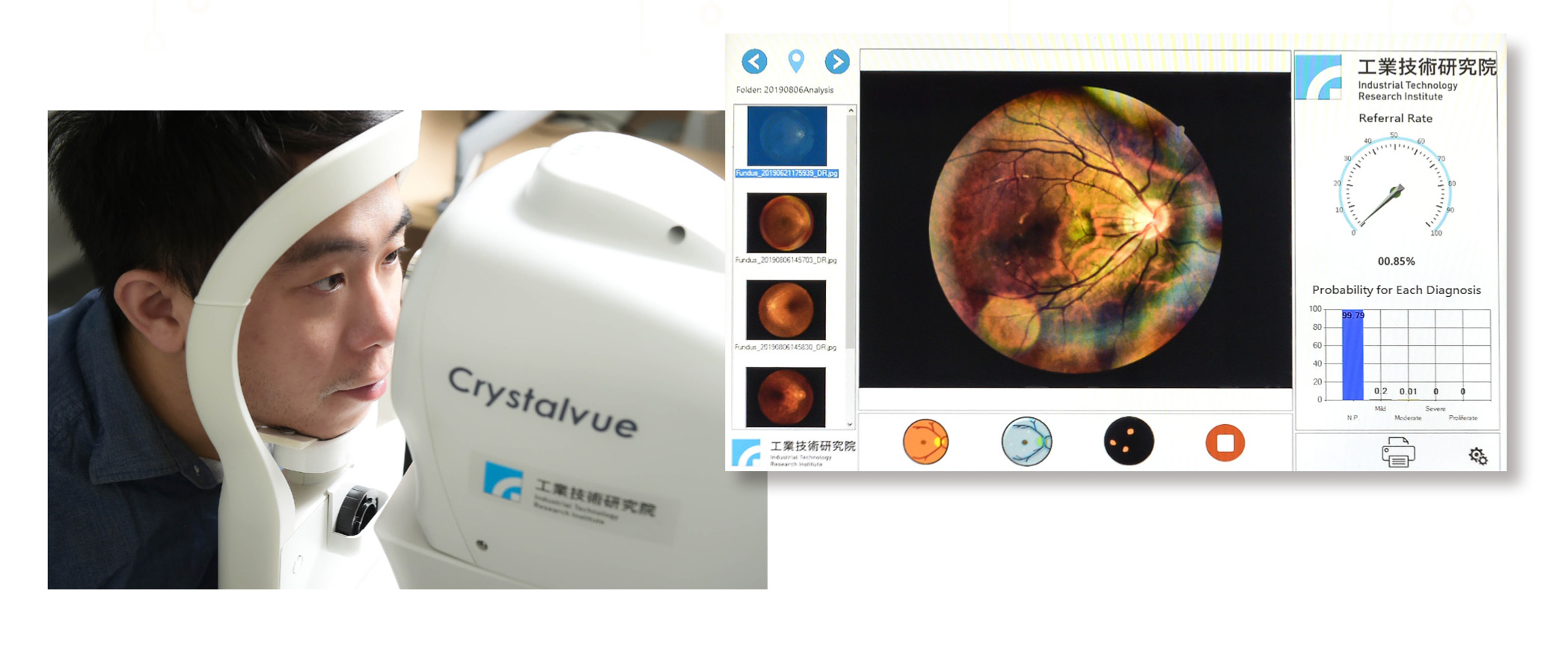 Reference:
Industrial Technology Research Institute (ITRI) Monthy No.336