2016-06-29
Dr. William Wang, CEO of Crystalvue, delivers a keynote speech at the Emerging Markets Summit
Ministry of Economic Affairs invites representatives of enterprises that successfully established channels in the emerging markets to do experience sharing and insights exchange.
Dr. William Wang, CEO of Crystalvue, was invited to the meeting and delivered a keynote speech at the Emerging Markets Summit.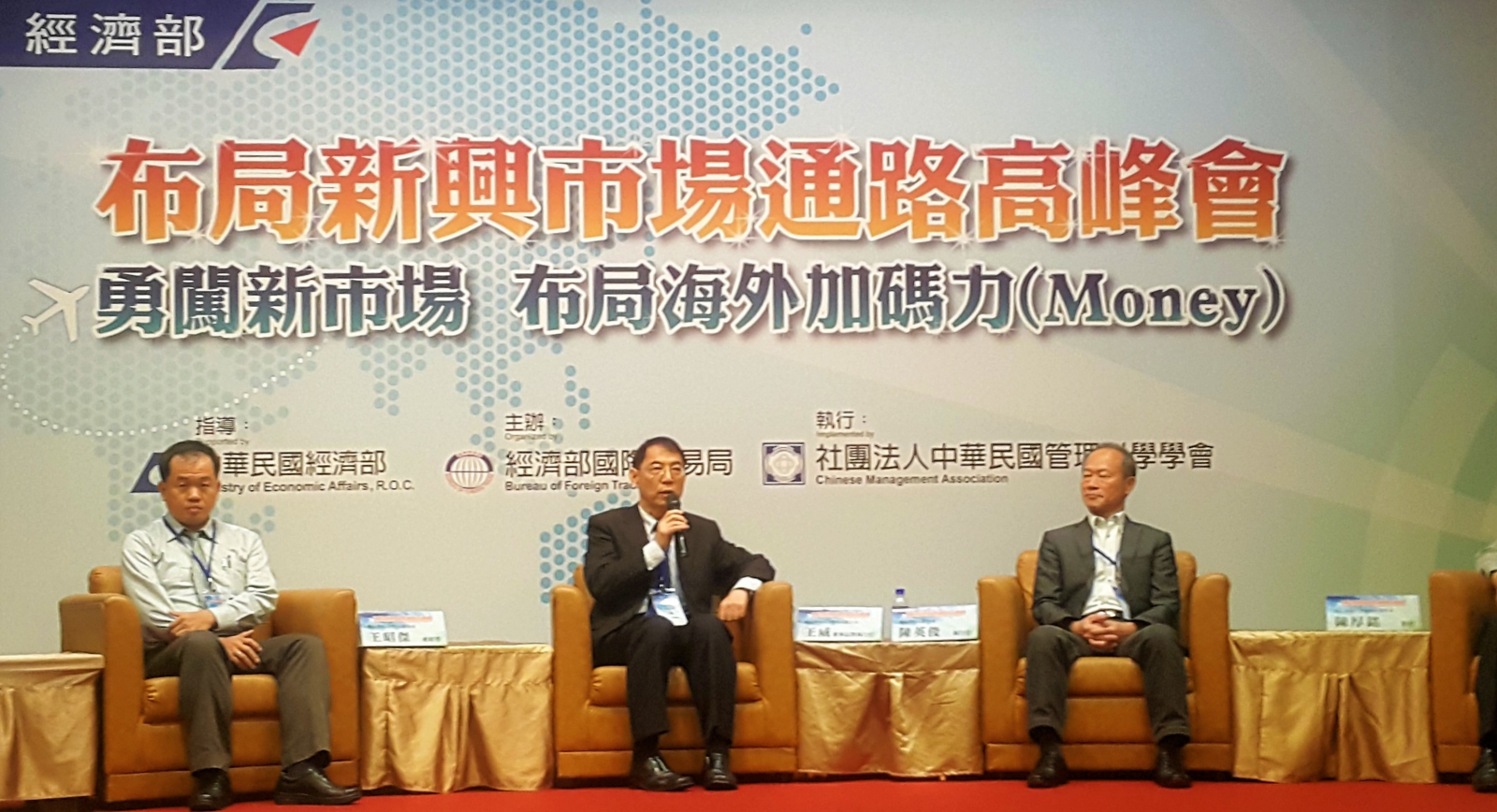 Dr. William Wang attended the Summit and gave a speech on emerging markets development strategy.
Reference:
中央通訊社
經濟部國際貿易局